Blog - Website Design
Hi, We'll post interesting facts here about website design and web marketing to help you understand more.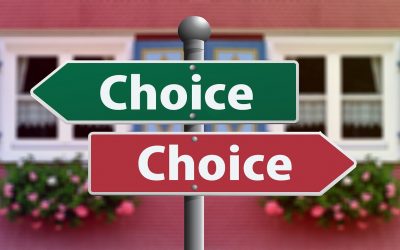 So you need a new website or are looking to replace an old website? Where do you start? Most searches start on Google and immediately you find people paying to get their advert first using Google Adwords. Inevitably you come across the web designer prices comparison...
read more