Online Marketing Somerset and beyond
Looking to rank higher on Search Engines? Improve the lead quality of your Google Adwords account? Develop a brilliant Social Media presence? Start Blogging? Whatever you are looking to achieve our Online Marketing Somerset and beyond service can take your business to where it should be online.
Boost It Media works with local incentive offers and often has marketing budgets available for you to use to benefit your business. Why not see if you can benefit from these incentives. Email or call us to find out more.
We help to market all sizes of businesses. Small businesses generally let us manage the online marketing for them so they can get on with their specialist skill. With larger businesses we can work alongside your marketing teams. Whatever online marketing Somerset, Devon and local areas we can add value to your business.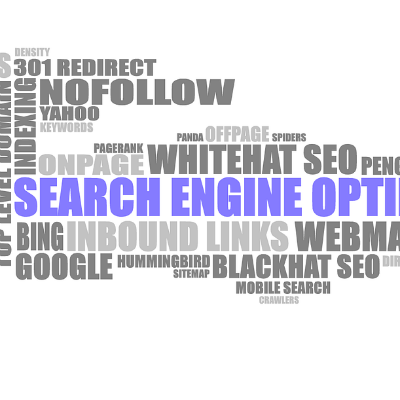 Search Engine Optimisation
Everyone wants to be top of Google and why not. It isn't a quick thing to do and the algorythms change regularly so let us keep on top of it for you.
Search Engine Optimisation
is an important long term strategy for any business. Combined with other online marketing it can have amazing results if you are on Page 1 of Google. Work with us to achieve your goals of being ranked high on the search engines.
Google Adwords Advertising
Google Adwords Advertising offers a fantastic opportunity to generate new leads very quickly. But beware, if you set up your account badly you can spend your budget before you get quality leads.
We run very streamlined marketing accounts that target exactly what you are looking for. We can improve existing accounts so you get better return on investment or reduce the cost of your Google Adwords spend. See how we can BOOST your Adwords marketing.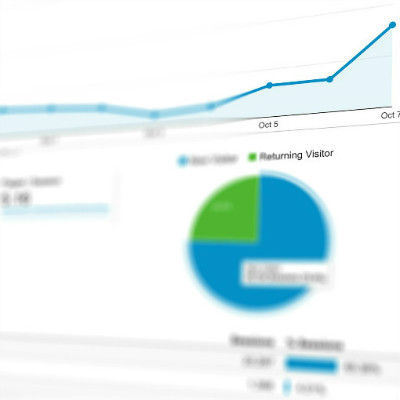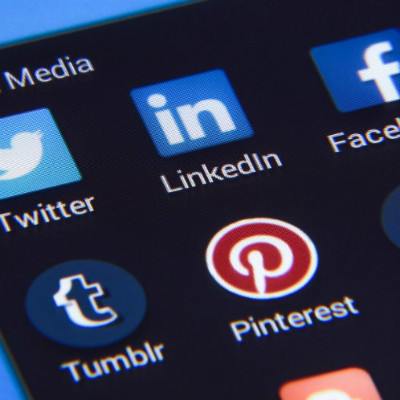 Social Media Marketing
Does your business have a social media profile? If not you could be missing out on marketing your business to a huge market. If you do have a profile is it performing well enough?
Whatever your social media position we can discuss the benefits for your business. It might be a setting up a Facebook page, ensuring your Tweets are worthwhile or developing a Google + network.
Blogs, Copywriting & Press Releases
Words are so important for websites, afterall if you have the correct words your business can market itself properly. Blogs can provide excellent information to new or existing clients but can be time consuming if you don't enjoy writing. Let us run your blog for you.
We can also write the copy for your website to ensure it meets the requirements for search engines and your audience. In addition Press Releases can provide important inbound links for your website and get important information about your business to the local or national readers.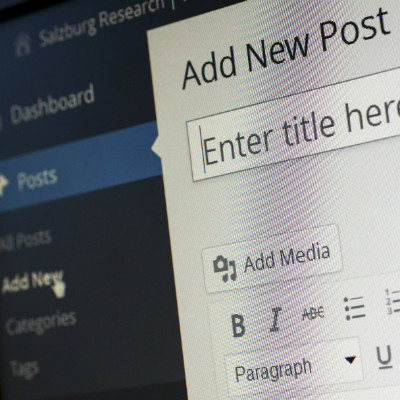 Don't Waste Time - Find Out How We Can BOOST Your Business!
You may qualify for matched funding so don't delay.