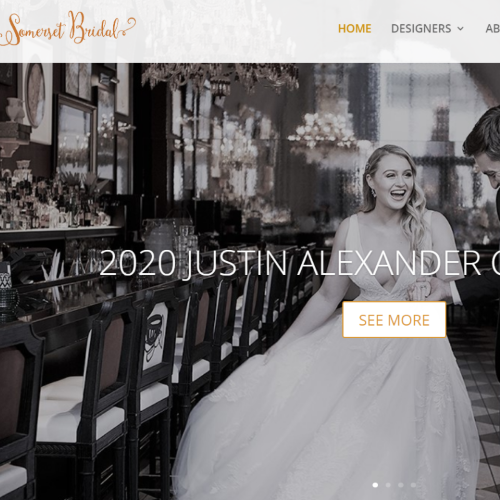 Somerset Bridal - Somerset
From Day 1, working with Somerset Bridal was like having a laugh with your best mate. They are an ambitious bridal boutique in Minehead Somerset and provide the most genuine service.
WEBSITE | SOCIAL MEDIA | SEO | HOSTING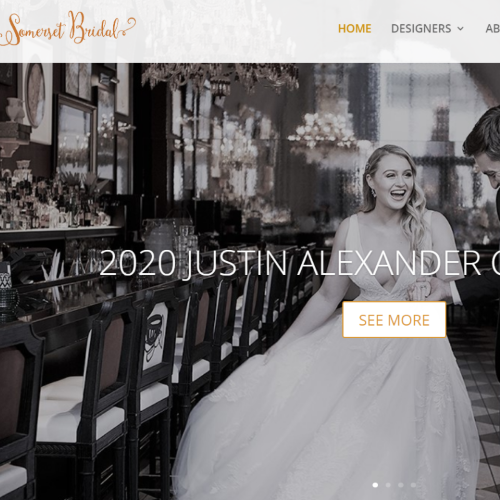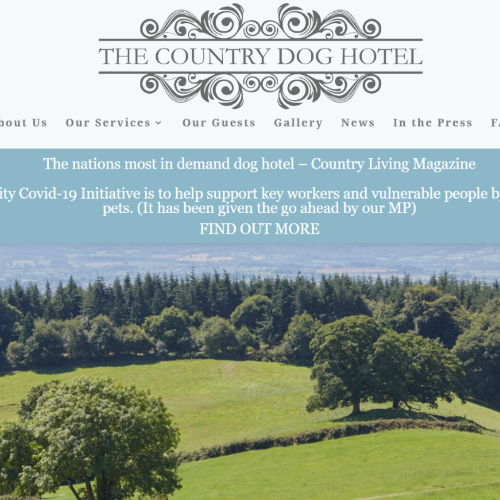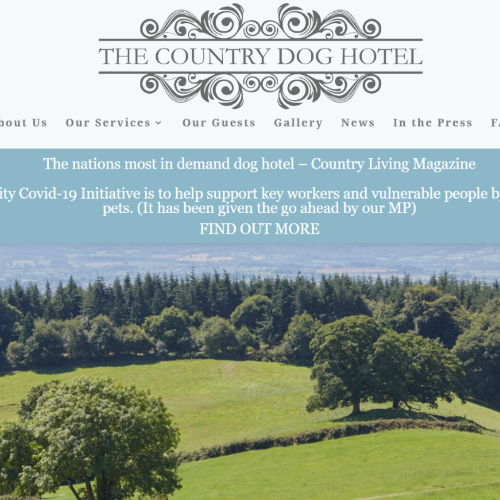 The Country Dog Hotel - Somerset
Becky and Mike run the most amazing business offering a luxury escape for dogs. It's a privilege to have been involved from the early stages of their business. They embraced social media early on and have had countless celebrity guests use their service.
WEBSITE | BLOGS | SEO | HOSTING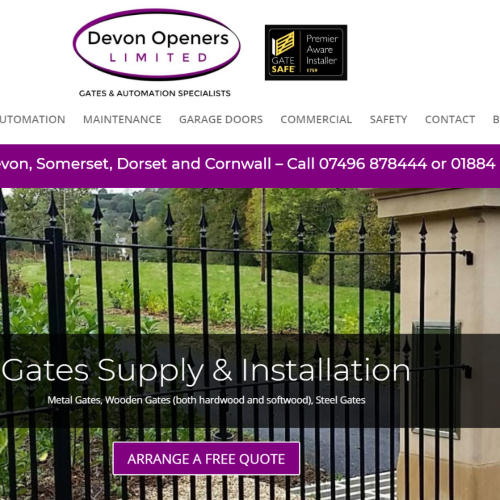 Devon Openers - Devon
Getting a new domain name to rank on Page 1 of Google is always the plan. Working monthly on the new website we did so within 6 months. All the more pleasing as Simon was very sceptical as previously been burnt by web designers.
WEBSITE | MONTHLY SEO | COPYWRITING | HOSTING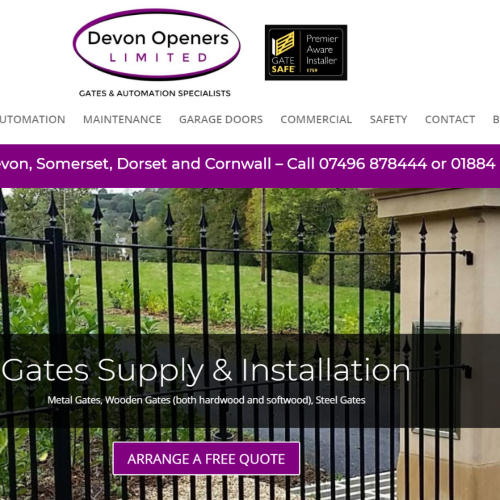 Lancewood Horticulture - Surrey
Mark had amazing vision with his start up and he has worked perfectly over the years to achieve his plan. Another new website and a cheeky logo design to set the tone of Lancewood Horticulture.
WEBSITE | LOGO | HOSTING