"It's now our main way of communicating with parents and players and is a great marketing tool. We have attracted a number of new players as a result.
Great guy and great job."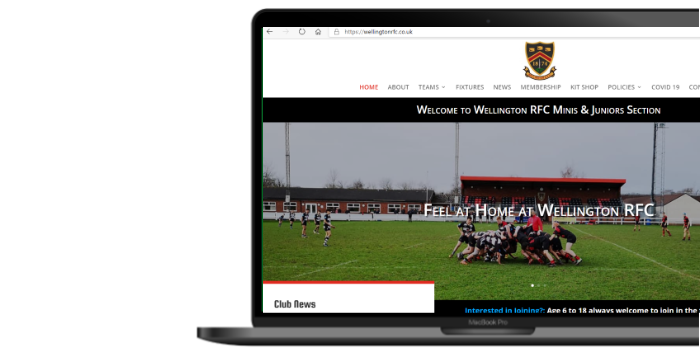 "Thank you so much to Lee at Boost It Media who has kindly designed this amazing website free of charge.  If you know anyone who wants a great looking, functional site, check them out. I cannot recommend them highly enough."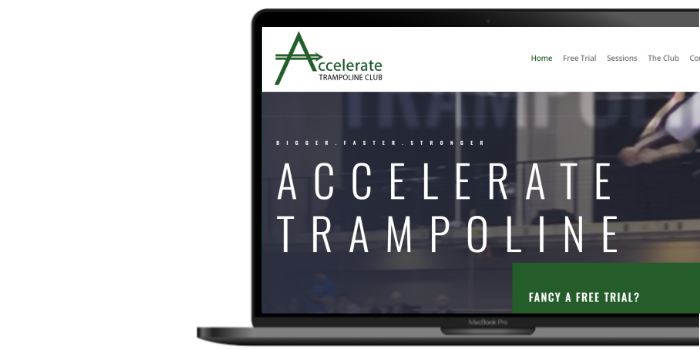 Yes, that's right, we provide FREE WEBSITES to clubs of any kind throughout the UK. Does your club or a club you know want a website? We can help. From rugby clubs, trampoline clubs, gymnastics clubs, boxing clubs, netball clubs, football clubs and any other club out there. Make the most of our free website designs.
How It Works
It couldn't be easier, 3 simple steps

Design
We design your site with your logo, club colours, club photos, social media links, club videos and anything else you need.

Upload
You have access to the website so you can add the content and any photos/videos. We help you upload and learn.

Hosting/SSL
We provide the hosting service to connect your free website to the internet and include email addresses and an SSL. £15 per month
Hosting ONLY £15 per month
Websites have to be connected to the Internet – this is called hosting. In addition an SSL provides a Secure Socket Layer (the padlock next to the domain name). This price also includes email addresses from the domain name. We take care of everything for your – letting you run your club.
Domain Names
We can register new domain names or we can use your existing domain name and email addresses. New domain names can be registered for 1 to 10 years.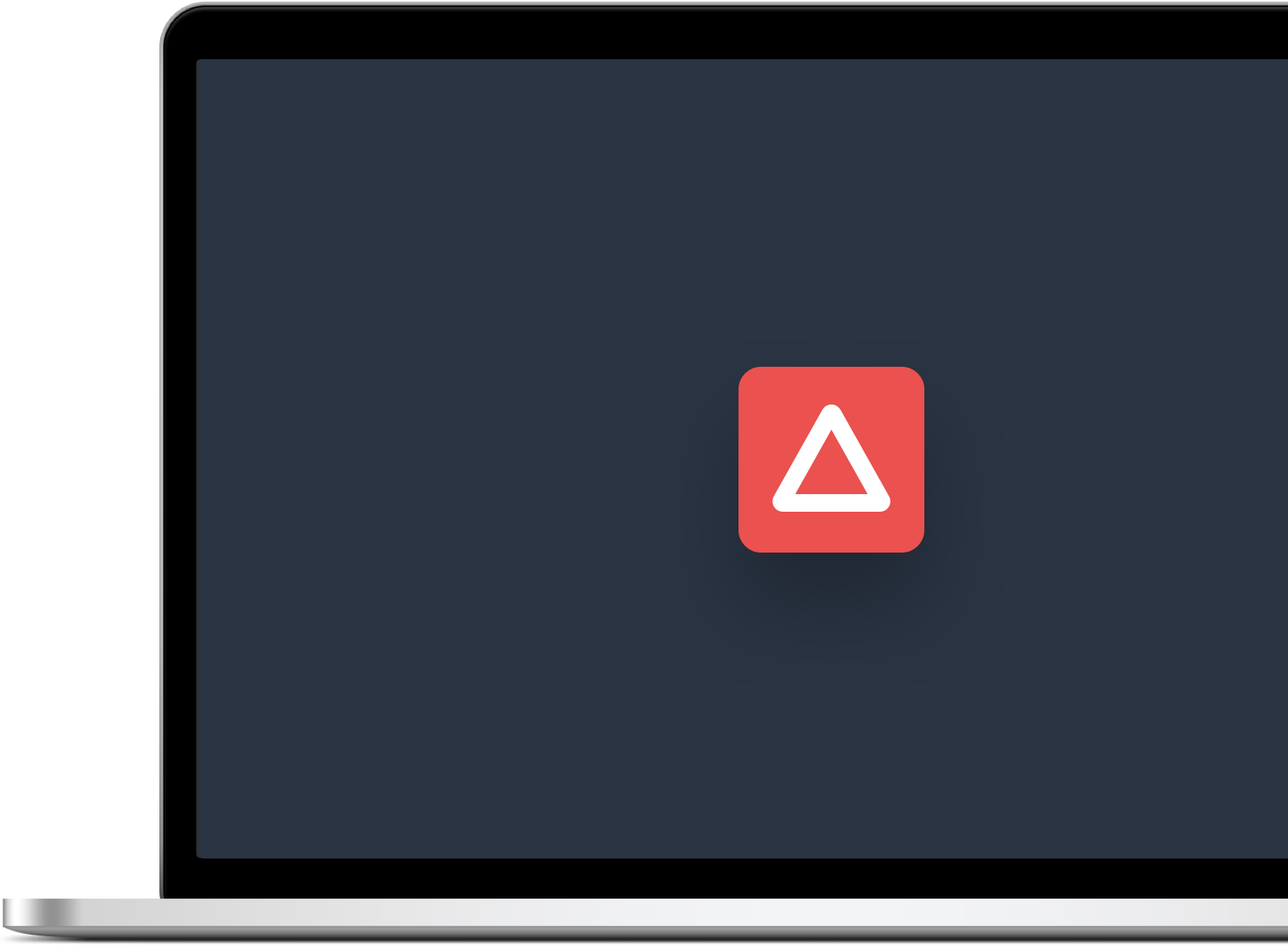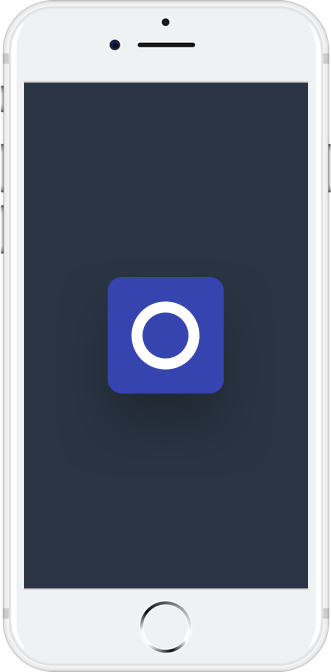 Mobile Friendly.
The free club websites are all mobile friendly. They are designed to work properly on mobiles as well as desktops, laptops and tablets.
Mobile phone usage is increasing year on year so it's crucial you get the club message across on a mobile.
Our Aim.
We want to provide every club in the UK the opportunity to benefit from our Free Website Design service.
Help us by spreading the word to every club you know.
Let's Work Together
We want to help promote your club in a modern way with an amazing free website design offer.
If you don't need a Free Club Website then have a think as to a club that might want one.